Moderator:Officer
King of the Winglies
Posts:5649
Joined:Thu Mar 13, 2008 8:52 pm
Location:I am somewhere where I don't know where I am
Contact:
One potato, two potato, Three potato, four.
Pro Killshot IMO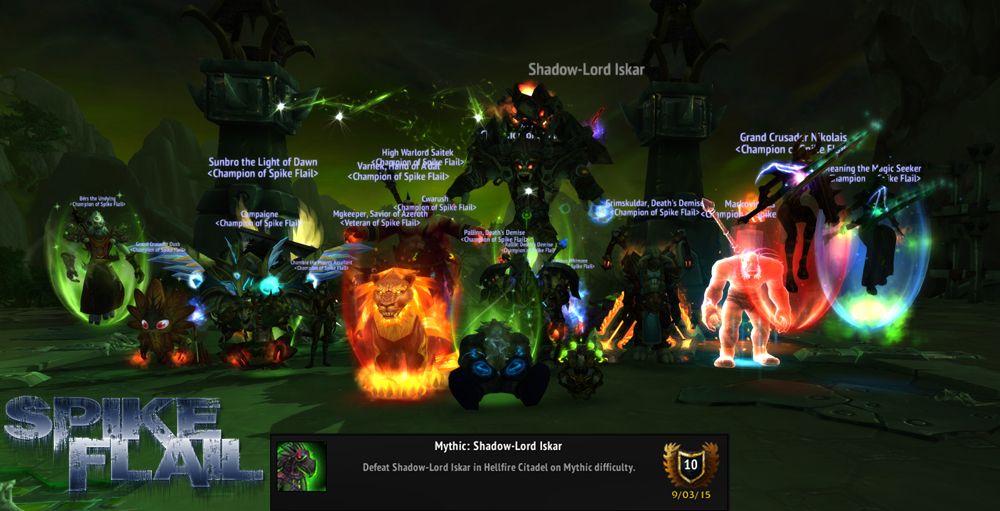 Raid Log
Kill Video
Oh ya, was gonna put this up Sunday anticipating a Fel Lord kill too! Thanks Melb.
Users browsing this forum: No registered users and 1 guest