Moderator:Officer
Good Kill, Terrible Screenshot
I blame Faldain.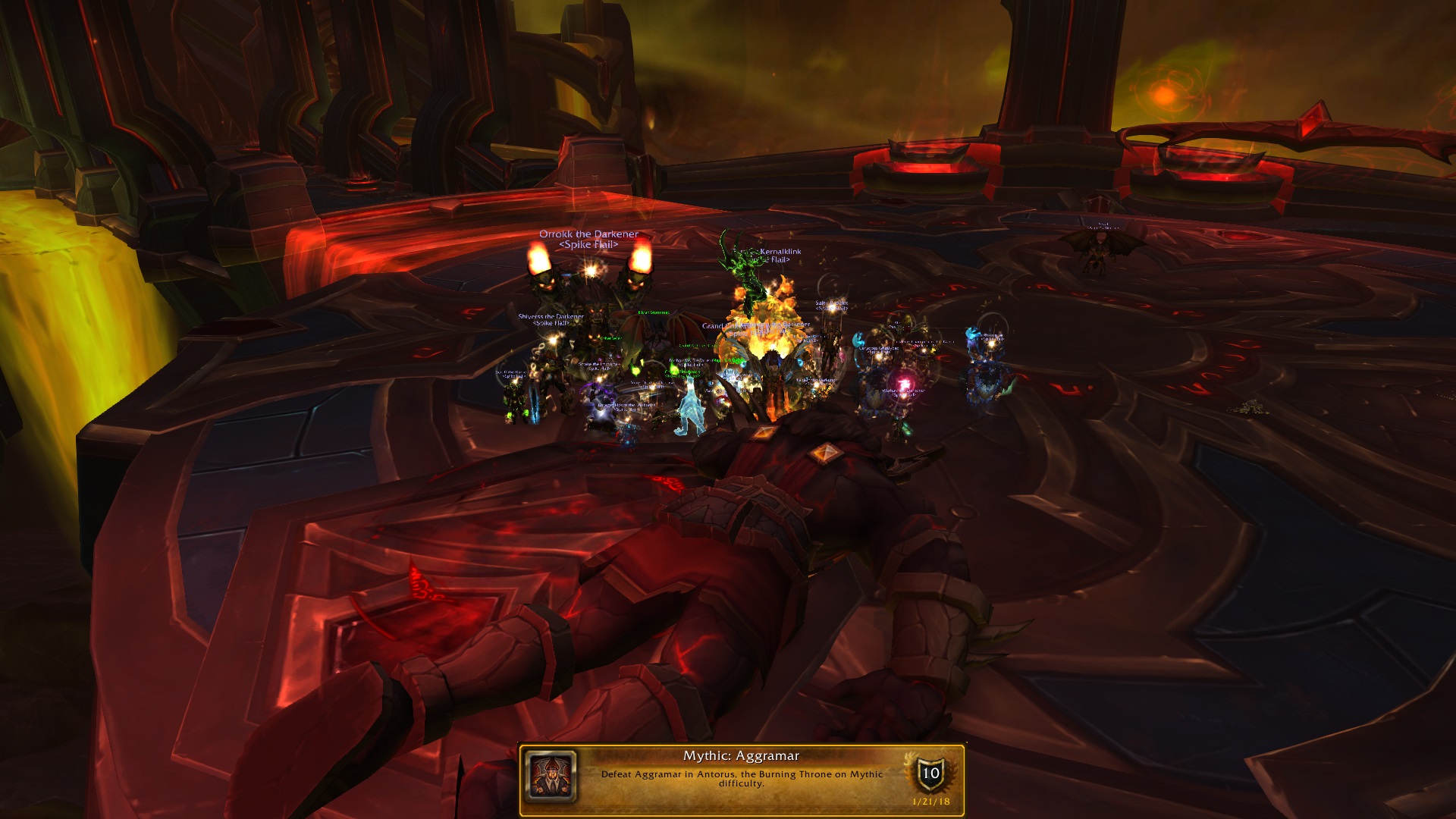 One more boss of Legion left!
I think it looks good! What's wrong with it? We've even got Illidan and the rest in there!
Faldain

"Till Shade is gone, till water is gone, into the Shadow with teeth bared, screaming defiance with the last breath, to spit in Sightblinder's eye on the Last Day." ~ Robert Jordan
Things Faldain is banned from doing: Kill screenshots, and update posts


Great job. And the screenshot is fine.

I can't even tell who's in the screenshot. You sure this was <Spike Flail>?
Exactly! And Aggramar's arm is like on top of half the group.
Is Aggramar planking?

Silly titan
Users browsing this forum: No registered users and 2 guests