The middle bosses of Nighthold were a nice reminder that most bosses are defeated when everyone stays alive through mechanics.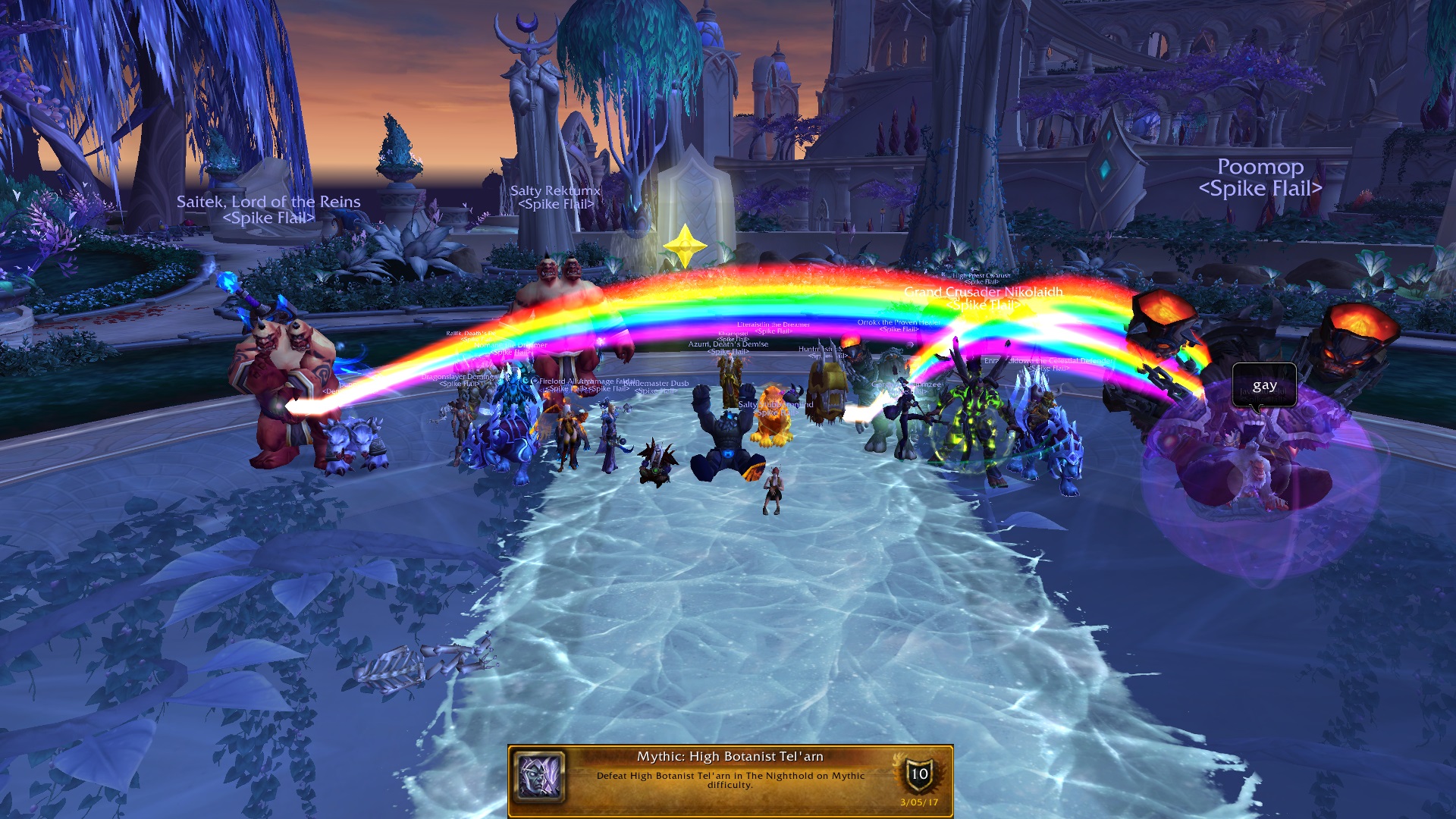 (Those turtle shades gets me every time)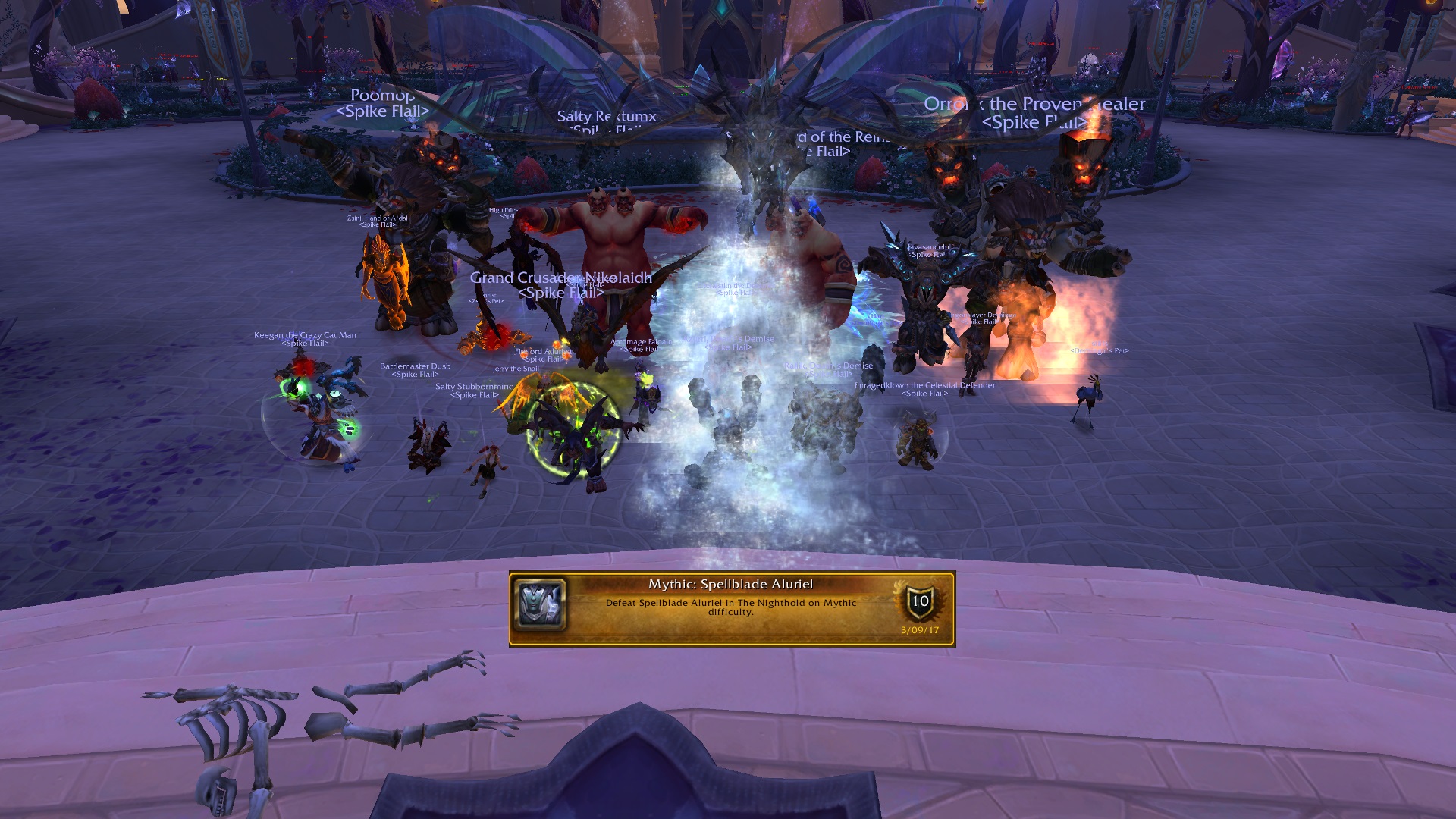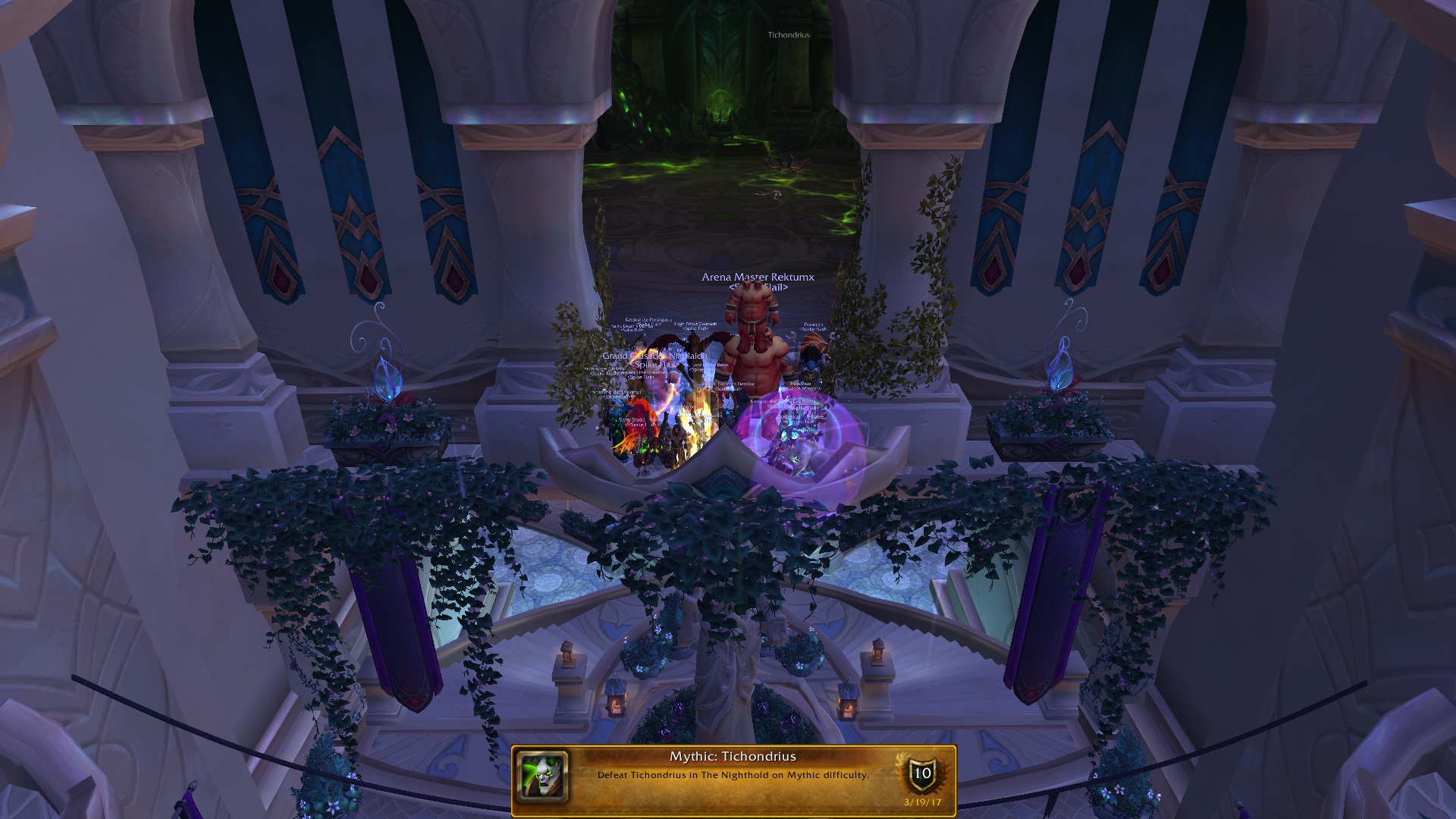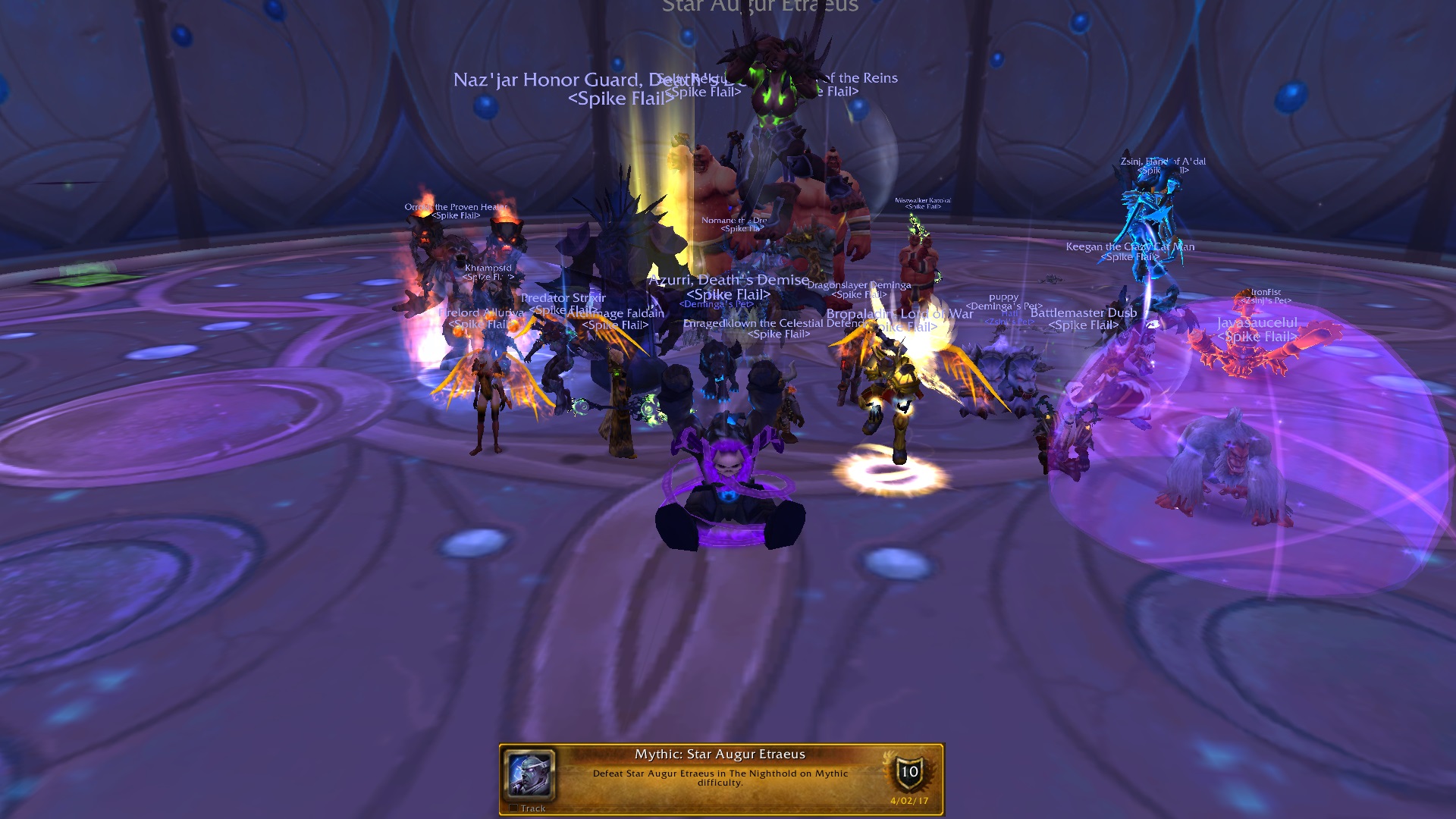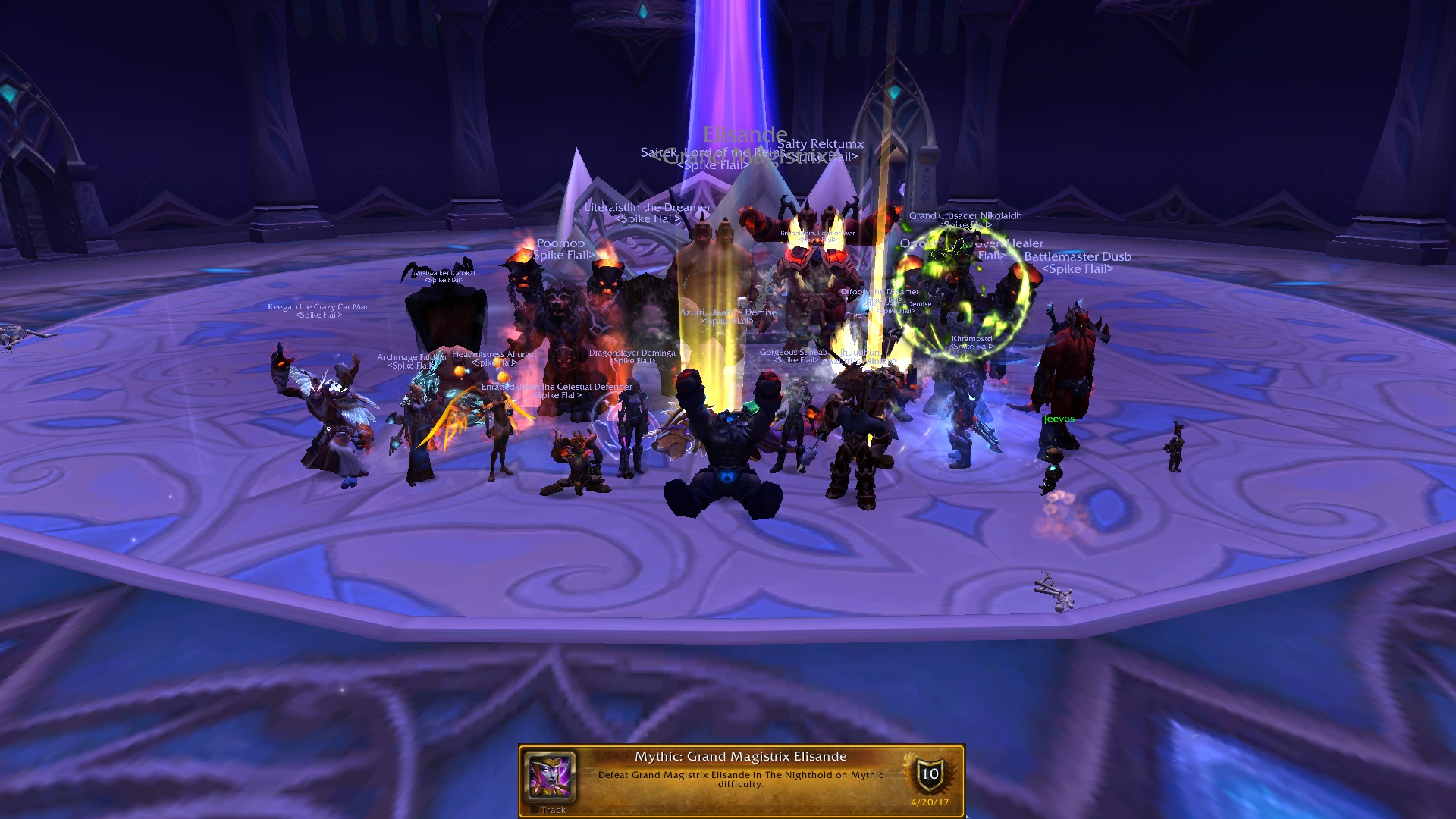 Unfortunately no video for Elisande as we all derped.

We'll see if we learned anything from our challenges in the next few weeks - Gul'daddy awaits.