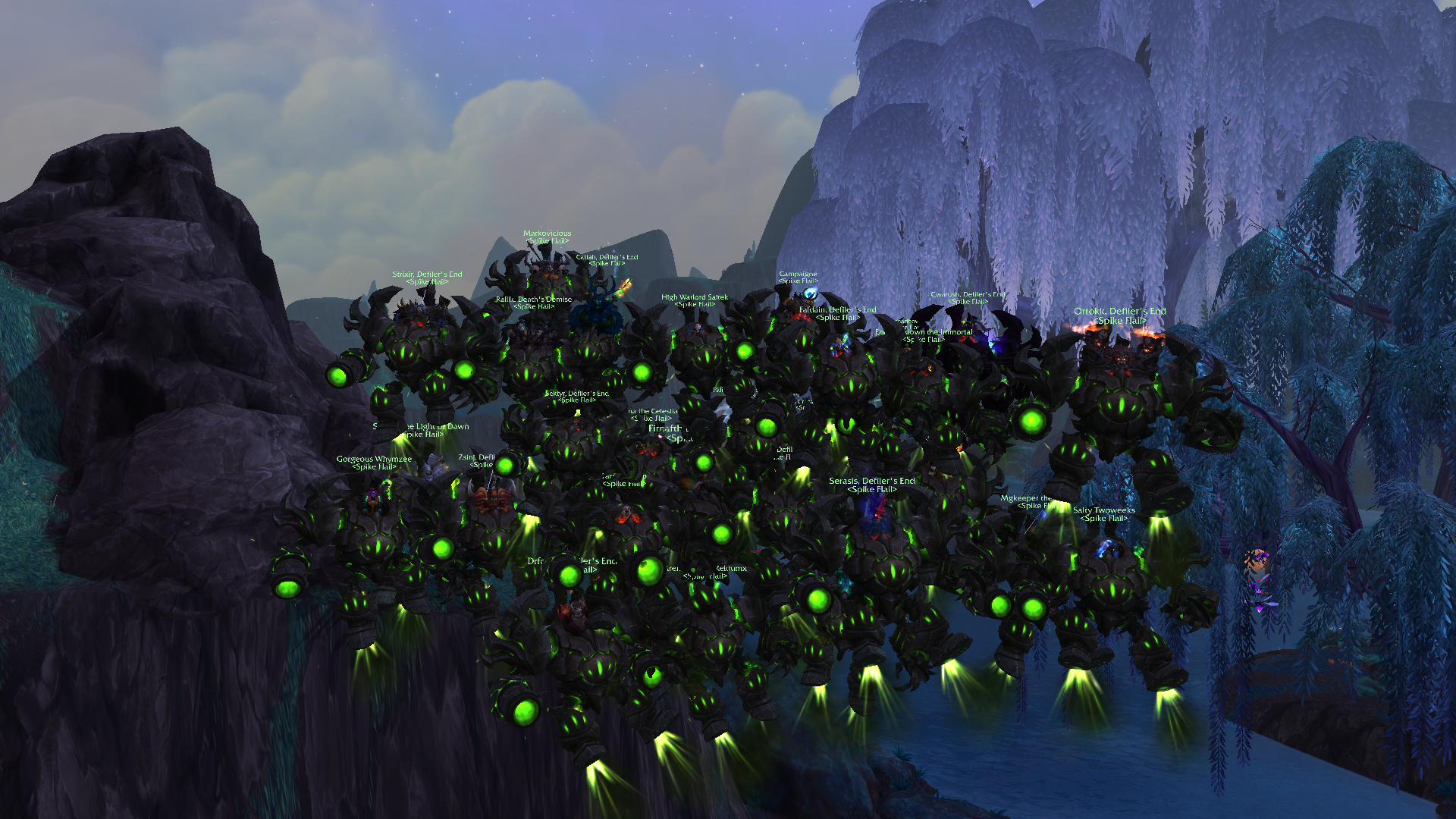 In Feb of 2012, the last remnants of the ragtag group we had assembled over the years defeated Madness of Deathwing... and said goodbye to hardcore WoW raiding.
In December of 2014, the itch had returned, and ~12 people decided to see what we could do in Warlords of Draenor. We had no real plan or vision to become an elite raiding guild again, we just wanted to kill some bosses. We grabbed some friends, and finally got enough people to do Mythic Highmaul late in its lifespan - only killing 3 bosses on Mythic. But the drive and competitive fire was back.
In December of 2015, after months of roster churn, recruitment, and pushing ourselves to be better - we killed Archimonde US#118. Ironically, the same rank we left Cataclysm with.
COINCIDENCE????????????????????????
In August of 2016, we find ourselves in a situation we've never been in before. We stand at the precipice of a new expansion with a roster that is ready and willing to do what it takes to compete. Our roster is healthy and plentiful, as opposed to scrapping together friends who want to play with us. The past 8 months have been a quiet reprieve from the pace that is Mythic progression, a calm before the storm. That storm is brewing again on the horizon, and we're ready.
Old friends and new, thank you for helping us rebuild so successfully in Warlords of Draenor. I'll never forget the growth and development our guild went through these 18 months, and couldn't be prouder of what we've become and where we stand going into Legion. I look forward to more laughs, tears, and screams in the coming months as we find stupid ways to wipe on things we shouldn't - and amaze ourselves with what we can do when we focus and work together. Legion is going to be a fun one, and we couldn't be going into it with a better group of players.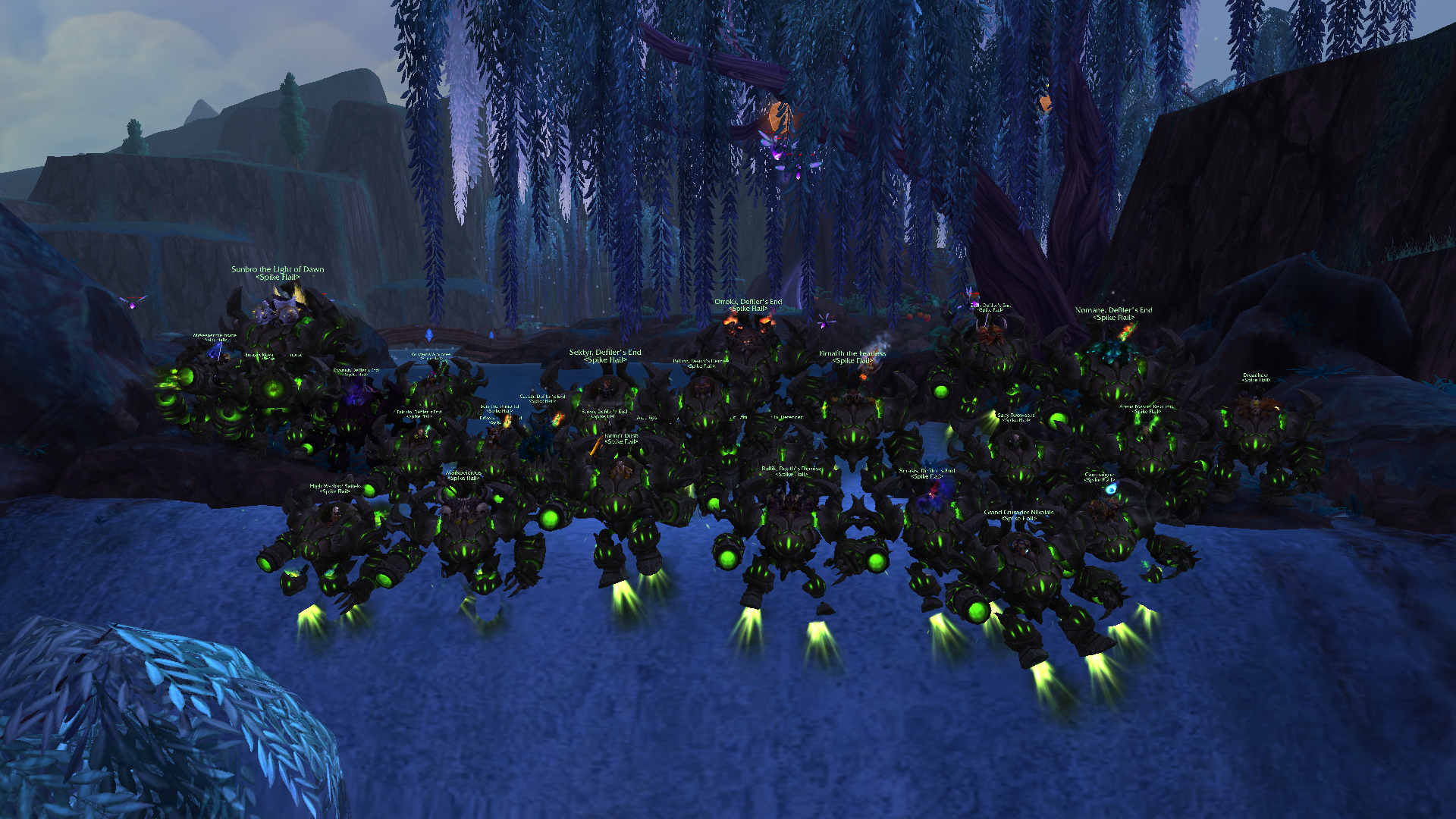 I'll see you on the other side of the war.