It's been too long since we did one of these... far too long.
Summer was a bit tough for us, having key classes go out for prolonged periods of time that hindered our BH progression. Likewise Archi Heroic saw us on the cusp of a kill just before all our healers decided to leave for vacation at differing points of time.
Luckily next week we had rings, and actually 5 healers. A messy one shot but a one shot nonetheless.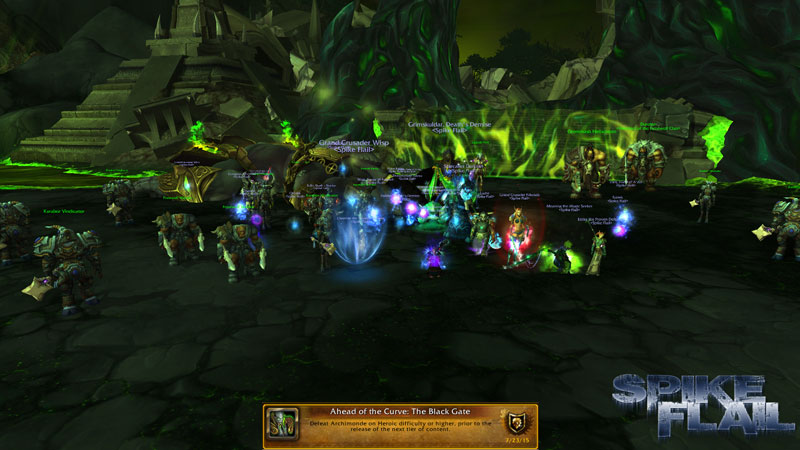 Kill Log
With that done we could focus back on Mythic; only 20 raid frames seemed small again after all the Flex content. Once we decided to stop eating Barrages to the face, he too fell: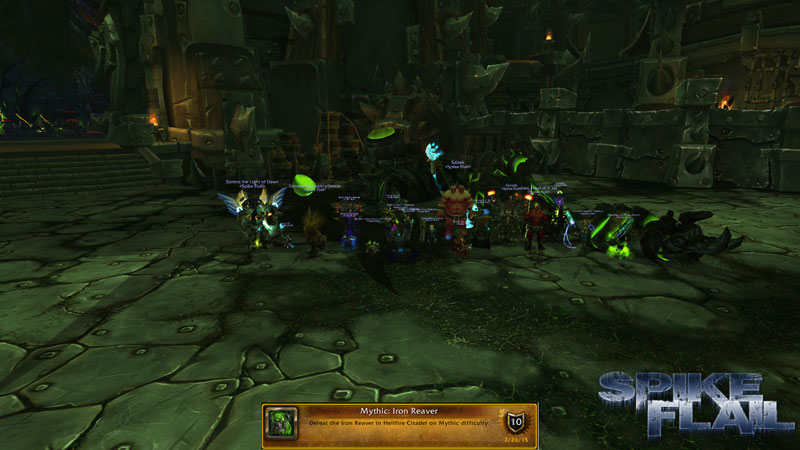 Kill Log
K O R M R O K Sunday
? Let's do it boyz.
Views:10101 • Comments:1 • Write comments
In total there are 41 users online :: 0 registered, 0 hidden and 41 guests

Registered users: No registered users