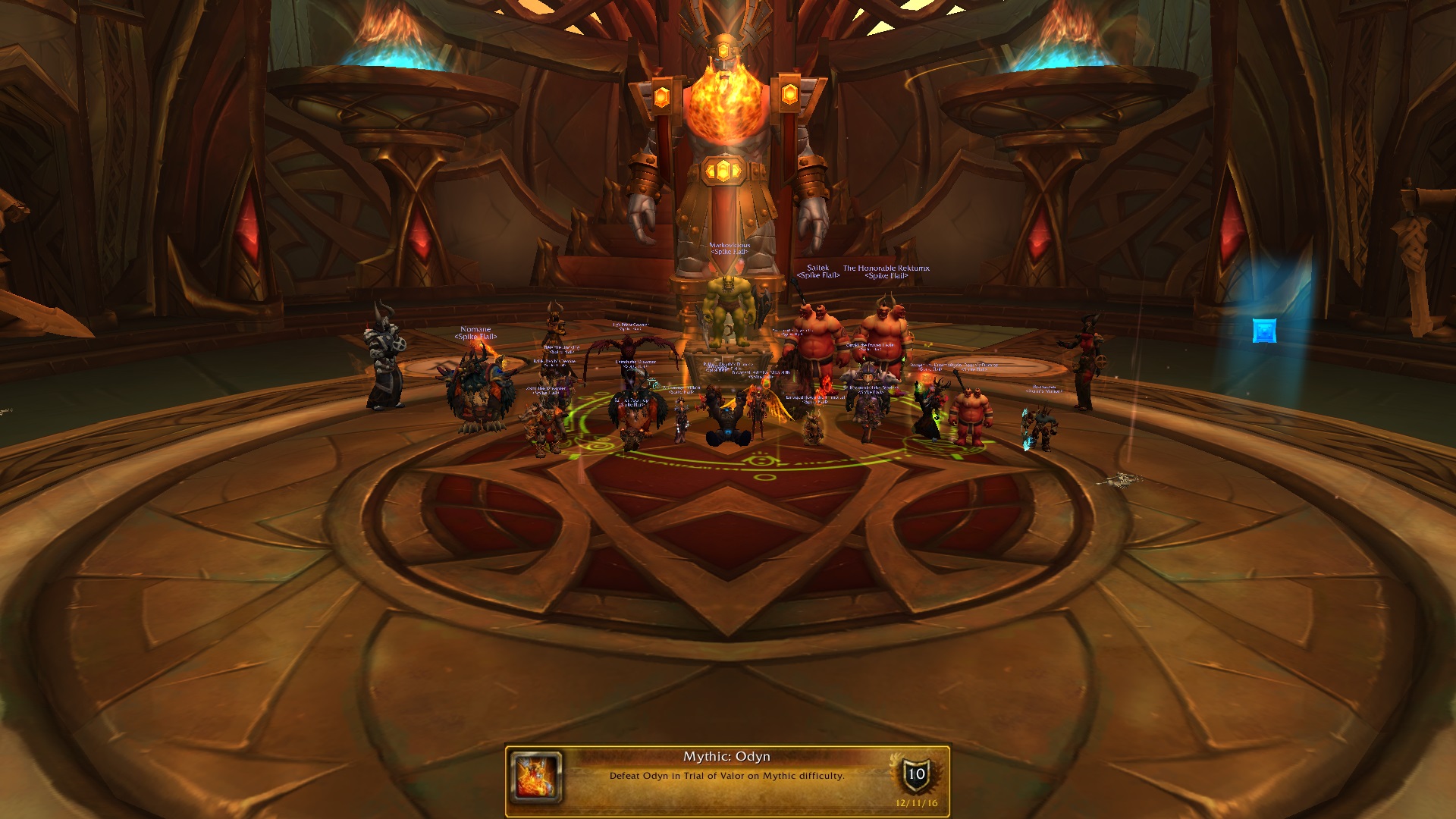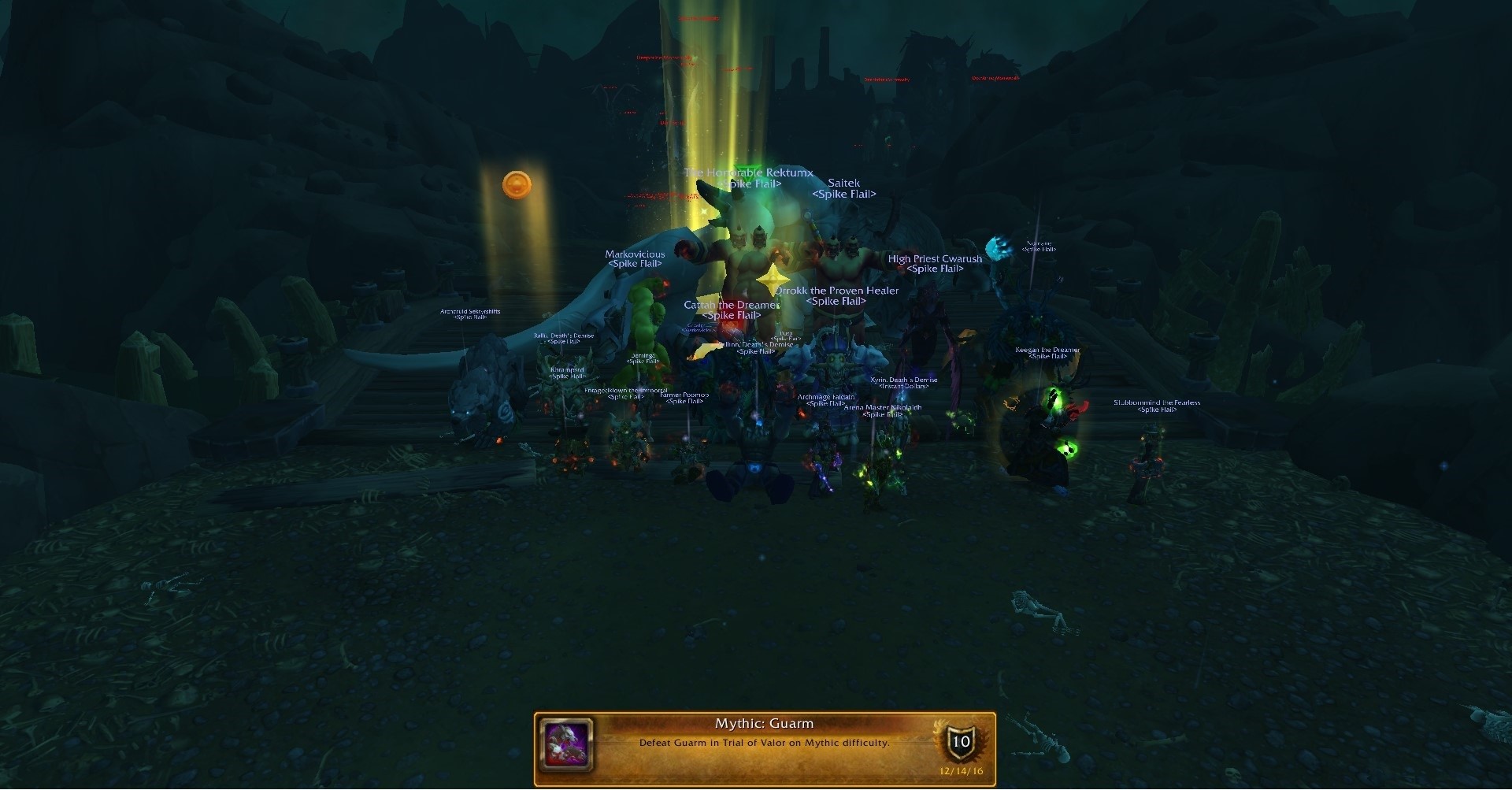 Views: 2591 • Comments: 0 • Write comments
Six weeks ago we pulled Mythic Nythendra and realized for the first time how rusty we were. We disappointed ourselves with our performances and how long it took us to kill a relatively simple boss. Knowing we could be better - we vowed to improve and get our raid legs back under as we moved through Emerald Nightmare. I'm happy to say we were able to follow through with that promise.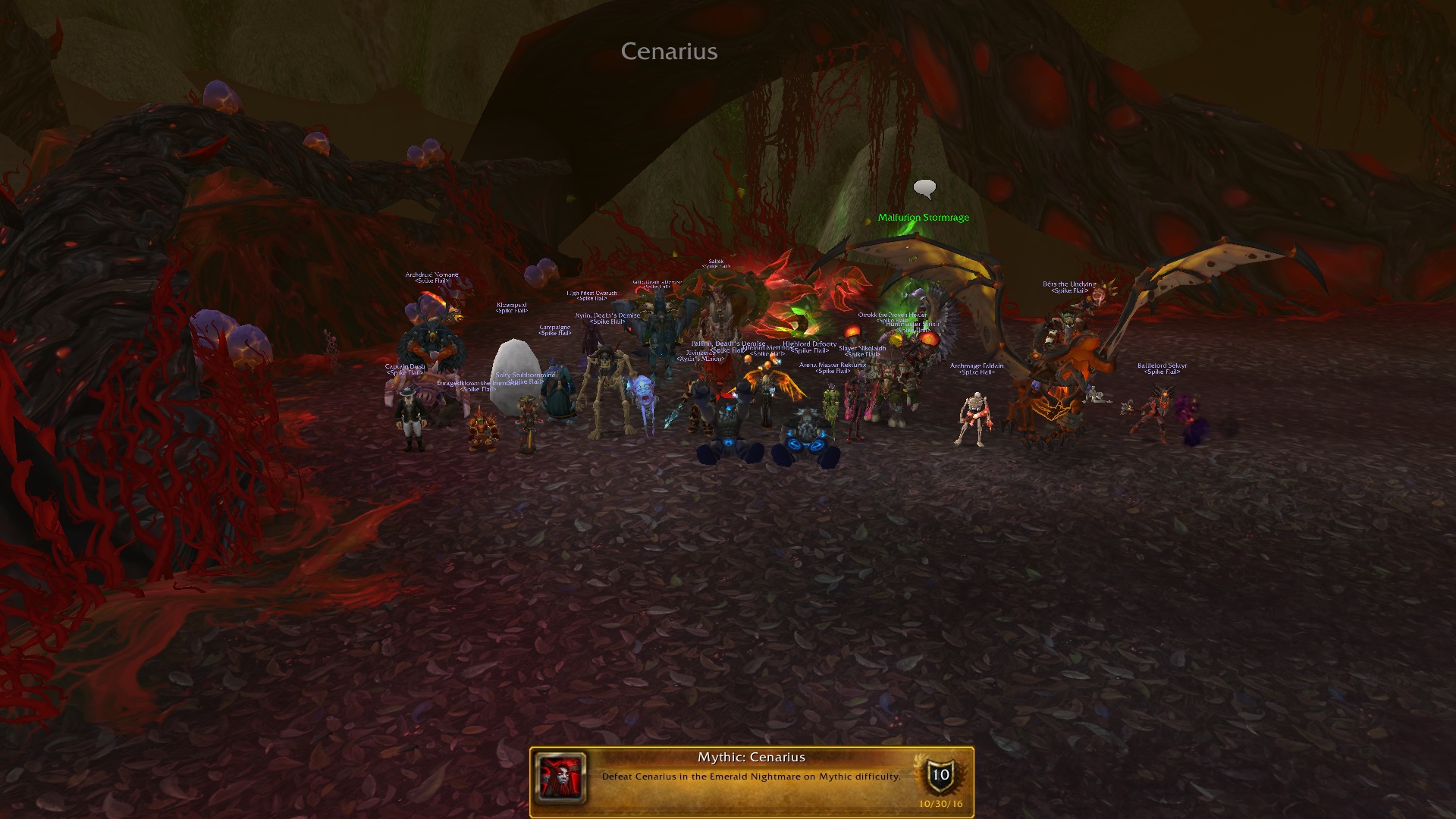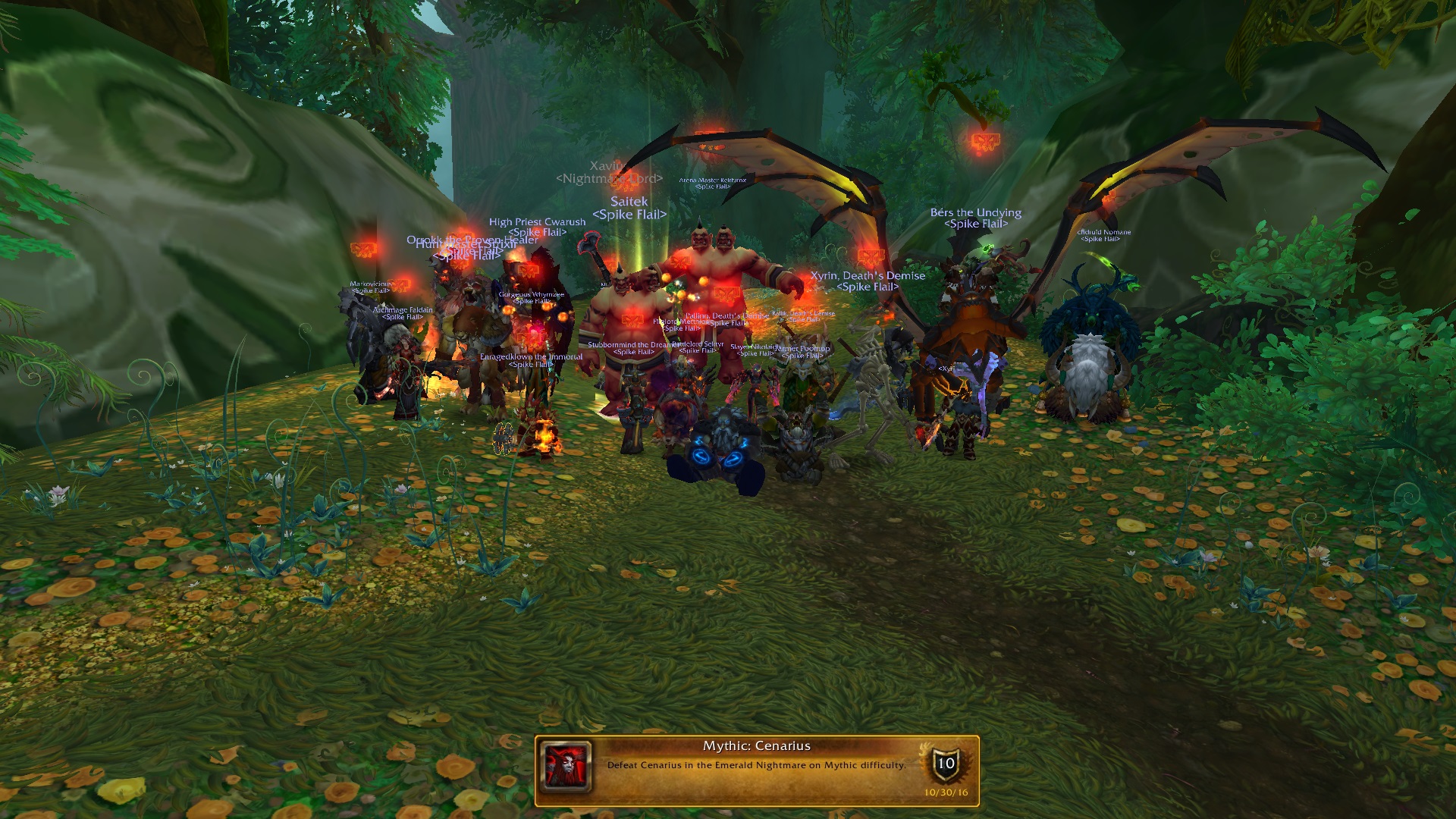 After a nice week of farm, Trials of Valor awaits ahead. Let's keep the momentum going and finally beat that Archimonde ranking from so many months ago

Views: 8352 • Comments: 0 • Write comments
Oh hi, things happened, bosses died: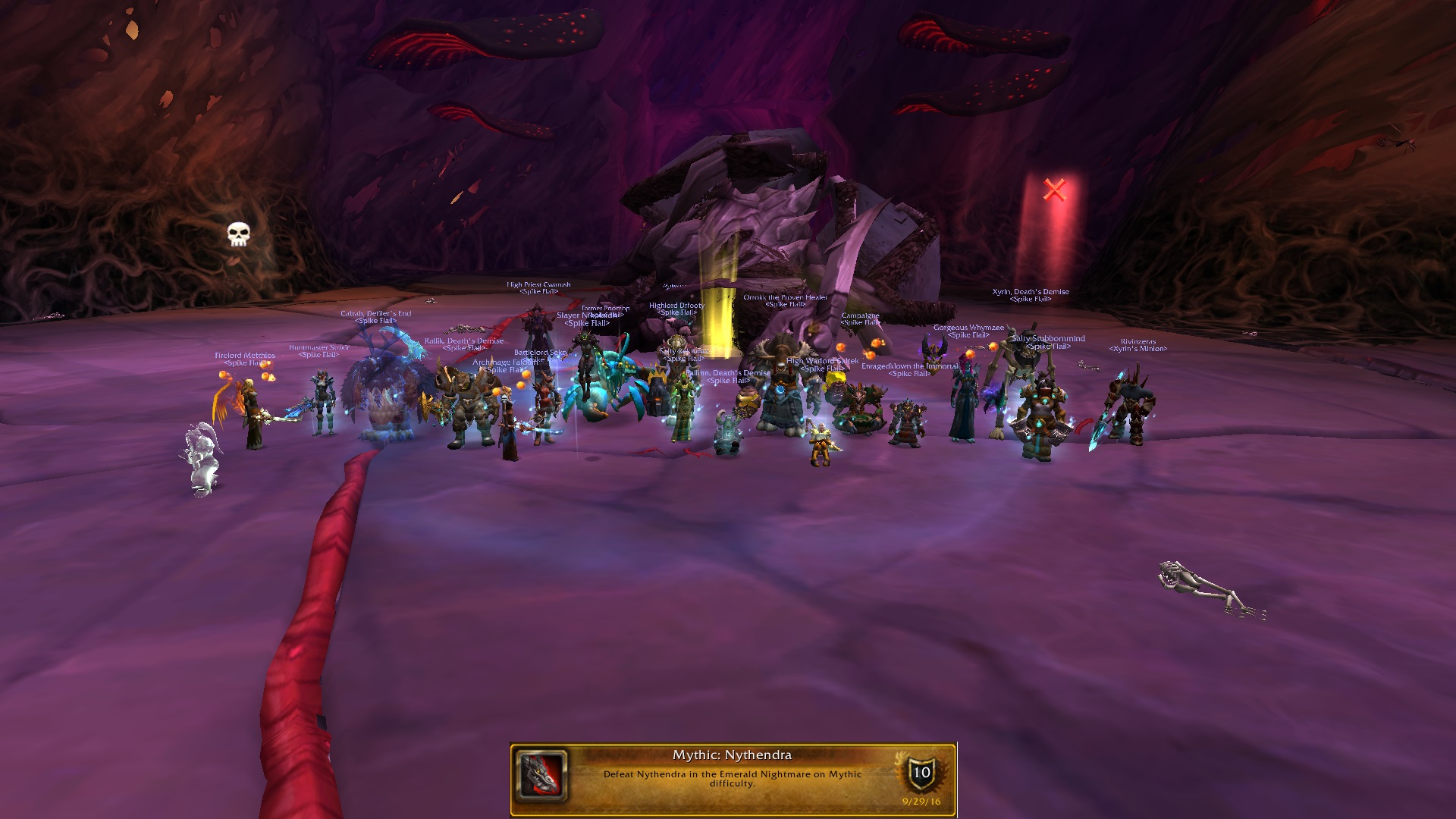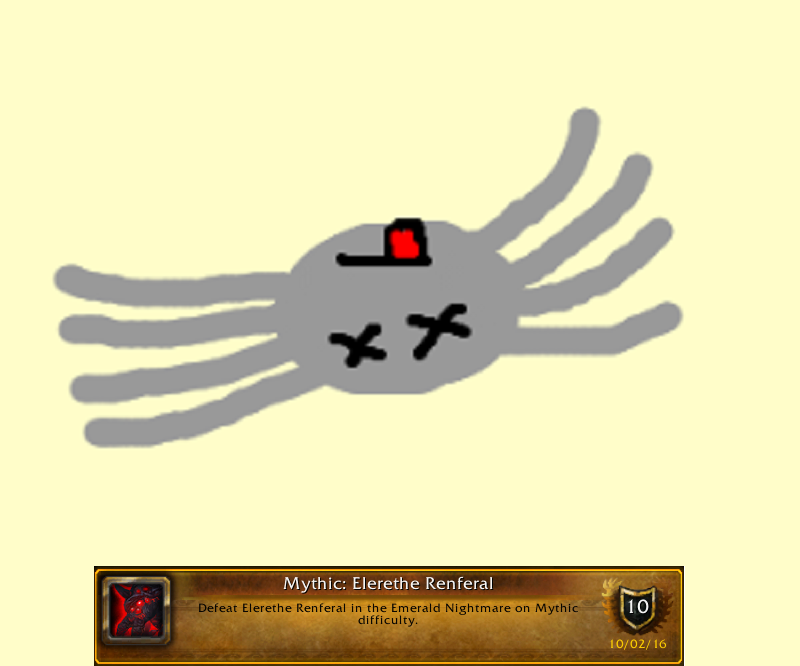 (oops)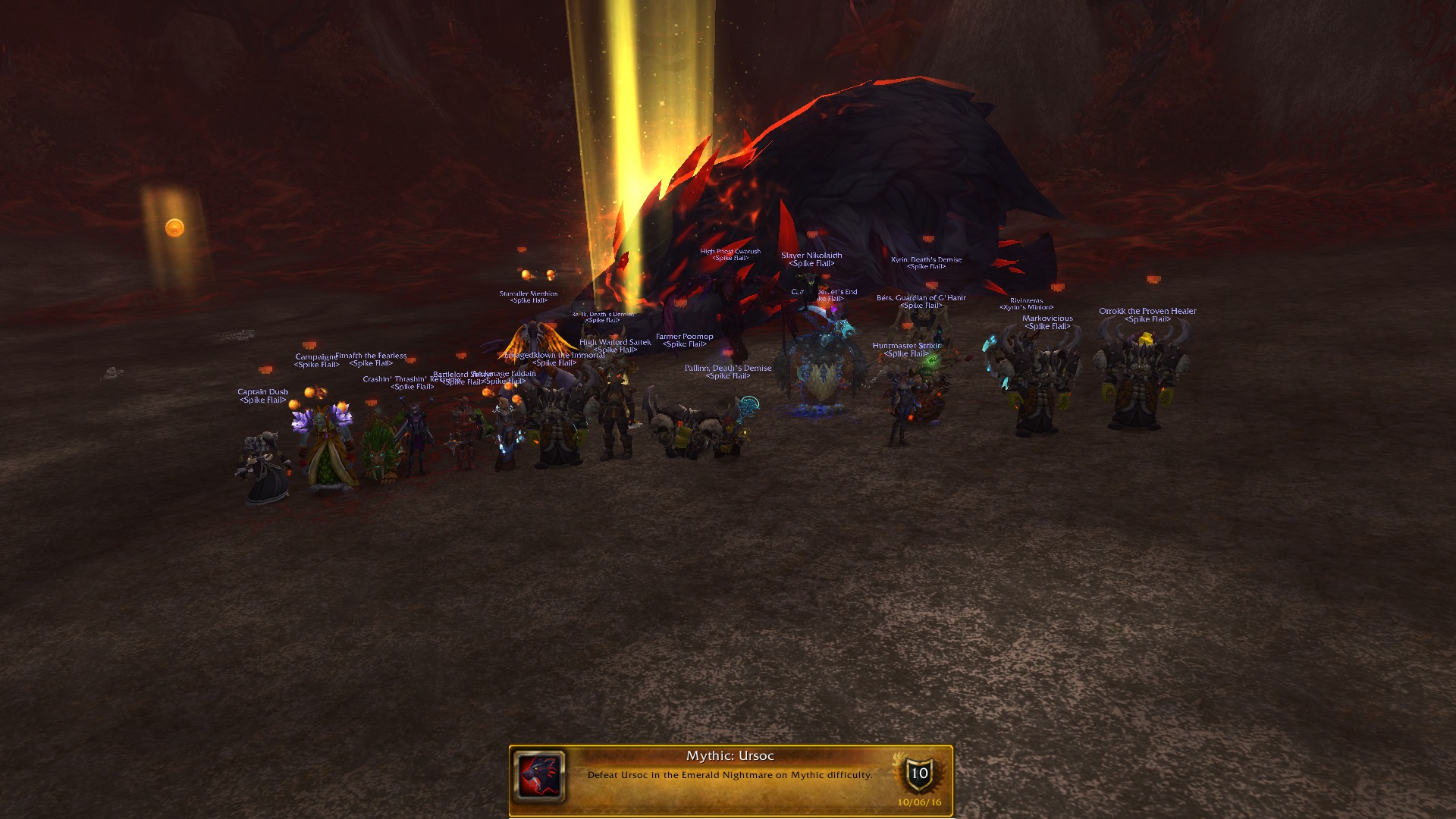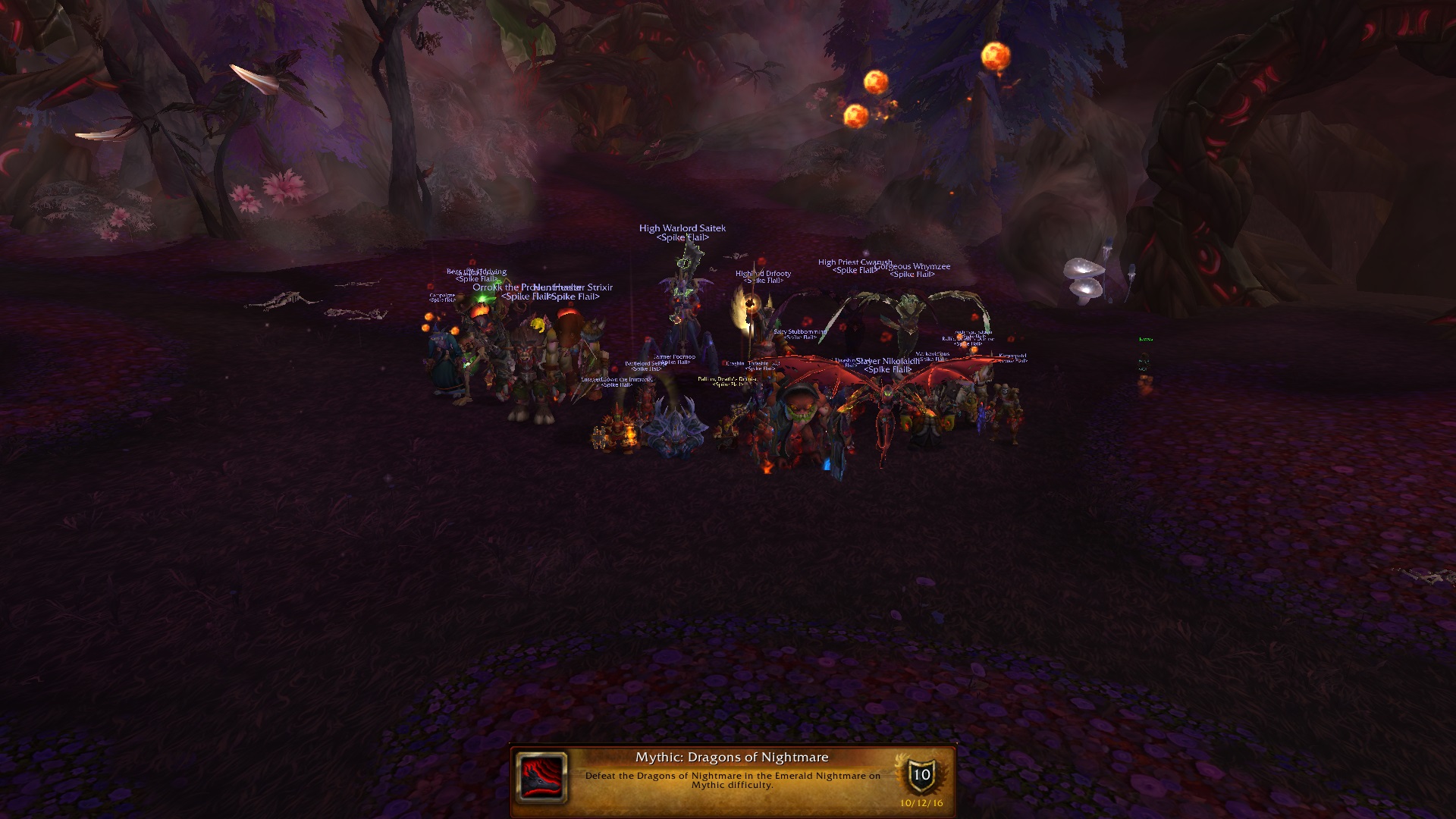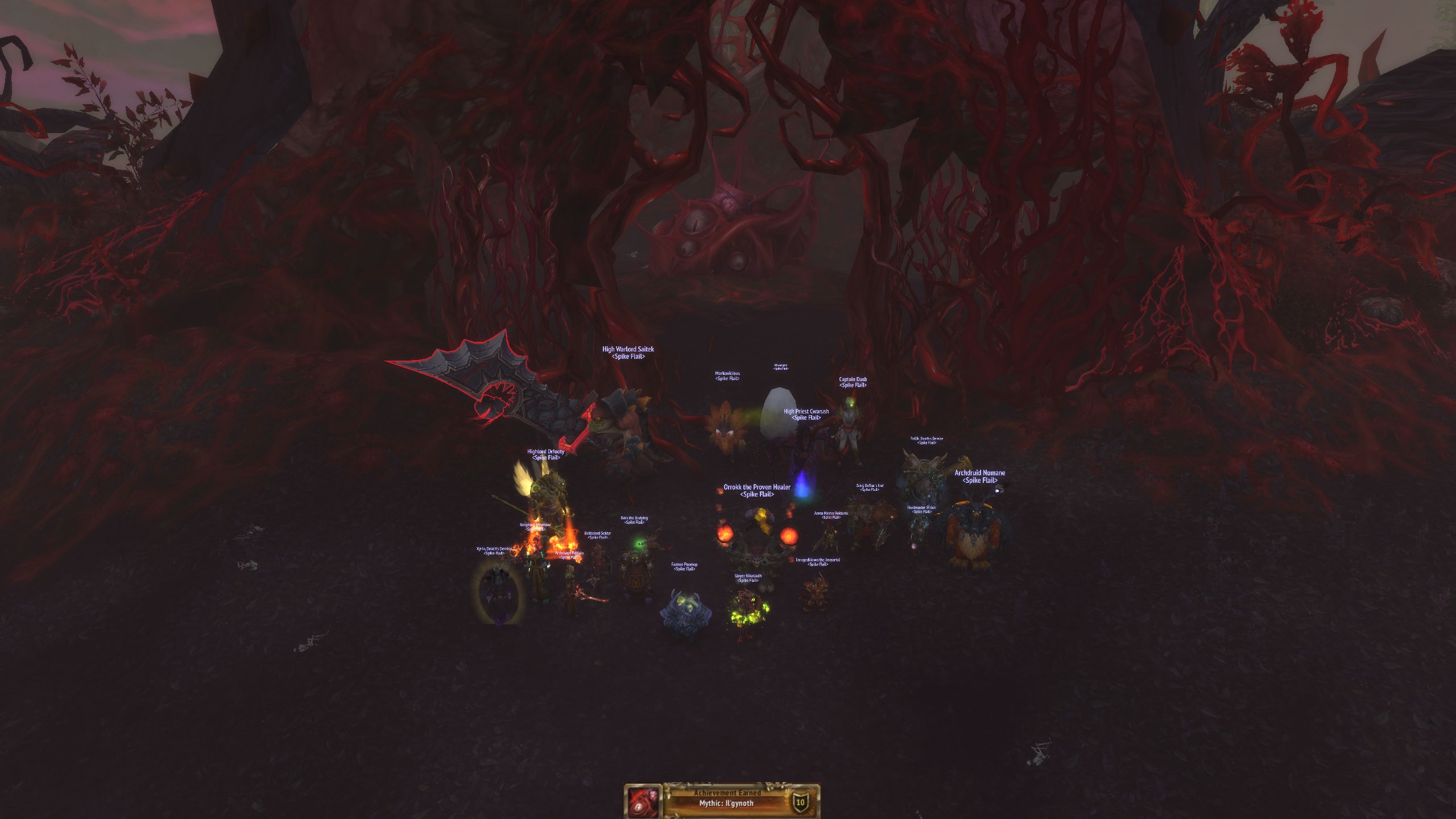 Cenarius and Xavius before Blizzcon please!
Views: 3503 • Comments: 1 • Write comments
---
In total there are 27 users online :: 1 registered, 0 hidden and 26 guests

Registered users: Kassirer